Our mission is to assist All Kansans in need of financial support to obtain abortion services.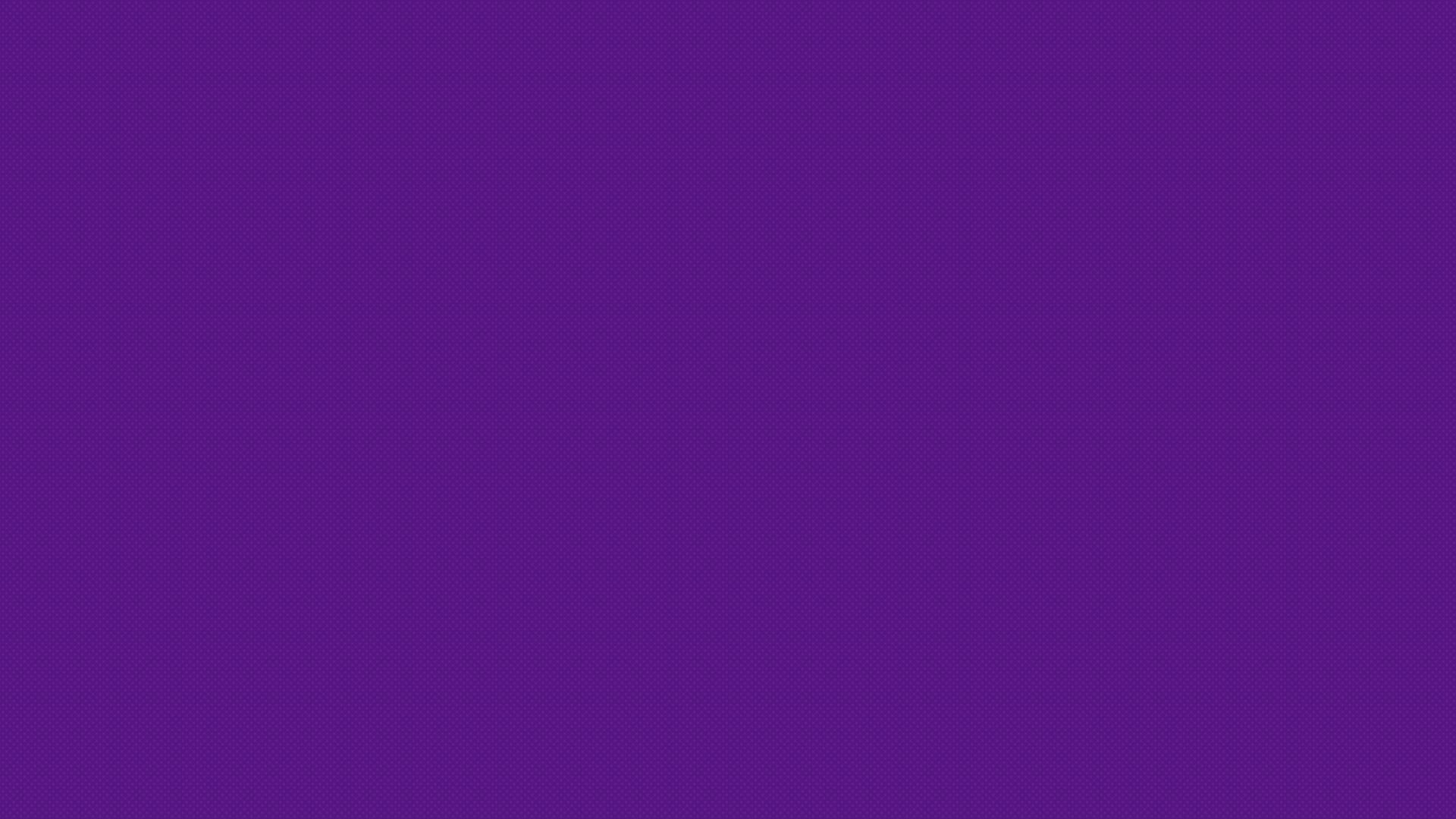 Who We Are
In 1996, a handful of friends started a phone tree to help provide information and funds to people in the community who were in need of abortion services. As the need became more and more apparent, the fund became a 501(c)(3) non-profit. We are now an affiliate of NNAF, the National Network of Abortion Funds (abortionfunds.org), a dynamic network of grassroots abortion funds raising money to ensure that all women and girls can get the abortions they seek.
In 2019, we changed our name from the Peggy Bowman Second Chance Fund to the Kansas Abortion Fund in order to be more clear about our services. We're taking this opportunity to make our language more gender-inclusive, because we know people of many genders have abortions. We still honor Peggy Bowman and all of our founders. For more information, check out our Peggy Bowman informational page.
The mission of the Kansas Abortion Fund is to assist all Kansans in need of financial support to obtain abortion services.
Our board currently consists of President, Vice-President, Treasurer, Secretary, and six additional members. We have a volunteer board of directors dedicated to raising awareness about the fund and educating the community about reproductive healthcare options.
What We Do
–
Very simply, we are the last resort for financial assistance to Kansans who are seeking abortion services, wherever they obtain an abortion in the U.S.
Those needing support are asked to pay as much as they are able with the help of friends and family. They can find help from NAF (the National Abortion Federation: 1-800-772-9100) or a similar fund. When this is not enough, our fund can provide assistance to those who still cannot afford to pay for their procedure after these two avenues have been explored and exhausted.
Why We Do It
–
As supporters of choice, we have watched options for reproductive healthcare eroded through government action. The heaviest attack has been on people in crisis who don't have the financial means to pay for an abortion or emergency contraception.
Since there are only four clinics in Kansas, pregnant people often have to drive long distances to seek care. An overnight stay in a hotel and finding child care is necessary in many cases. Work is often missed. These factors along with the financial and emotional stress make an already difficult situation much more trying.
We are here to help Kansans gain control over their reproductive healthcare and to give them a second chance.
Q: What do I do first if
I need an abortion?
A: Click on CLINICS (here or in the navigation bar) to see a list of places you can contact for
more information and to make an appointment.
Question: What is the cost of an abortion?
Answer: The cost of the procedure depends on the state of your health and how far along you are in your pregnancy. This will all be discussed when you call to schedule your appointment.
Question: What if I need help paying for an abortion?
Answer: The clinics will explain to you the steps needed to get financial help. The Kansas Abortion Fund is the last line of help after other sources have been used. The clinics will contact KAF directly only after alternate funding sources have been determined.
Question: Do you help women who live outside of Kansas, but are coming to Kansas for an abortion?
Answer: We are only able to help Kansas residents. The clinic may ask for proof of residency.
Question: How much financial assistance do you give to each Kansan seeking abortion care?
Answer: We are committed to helping those with financial need as much as our funding allows. You should discuss your financial need with the clinic.
Question: How does the fund distribute financial assistance?
Answer: Payment is made directly to the clinic providing the procedure.
Question: How long does it take to get approved?
Answer: Once funding from other sources has been explored (i.e. National Abortion Federation: 1-800-772-9100), the clinic will contact us and funding will be determined immediately. The clinic will help you with seeking assistance from these sources. Please know that these funding sources are very busy and several phone calls may need to be made before you reach them. This can take anywhere from one day to one week.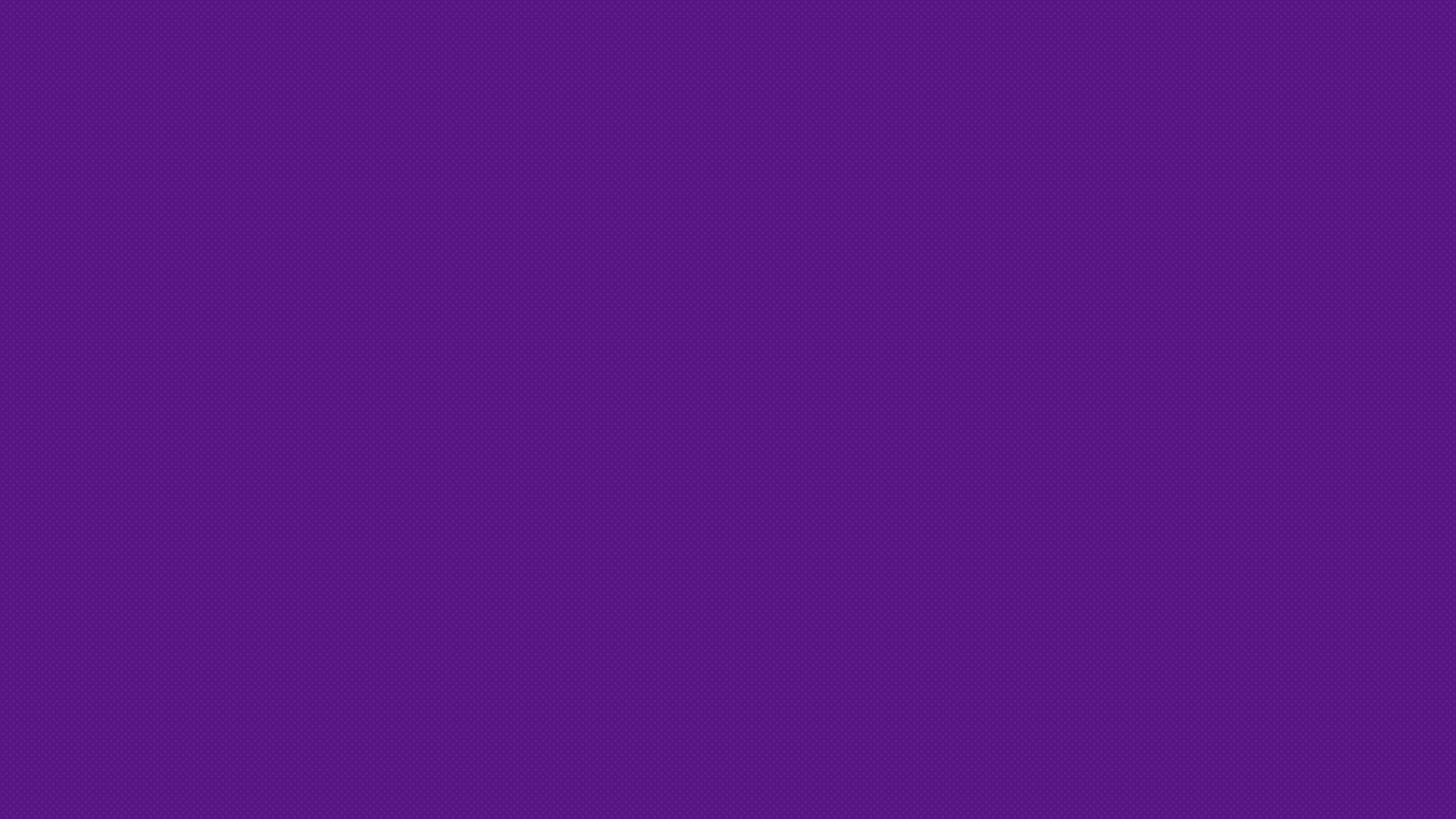 Dear Friends of Kansas Abortion Fund,
We frequently hear this question: "How can we help to truly make a difference to the pro-choice movement in Kansas"? Since we believe in choice, here are choices to help you find your best way to help KAF:
Donate money! Simply put, every woman who appeals to our fund for help in paying for an abortion needs financial assistance. When she makes arrangements with a clinic and needs financial aid, we are contacted to contribute a portion of the cost. Our funding goes directly to the service provider. We are proud that, so far, we've never denied assistance to someone in need. We are also proud that every dollar raised goes to help a Kansas Resident.

Volunteer to staff a table at an area event or arrange for a KAF board member to speak to your club or organization.

Designate KAF as recipient of business donations where you shop. For example, Dillon's Community Rewards program gave KAF more than a $100 last year. Although we are not informed of donor's names, we estimate last year's funding came from just four or five shoppers. Think how much the donation could increase if 20 or 50 people named KAF as their donor option. It doesn't cost you anything. Here's the process:
o Go to www.dillons.com/
o After signing in, navigate to extreme bottom, near left side
o Look for column titled "Community"
o Next find "Dillons Community Rewards"
o Designate Kansas Abortion Fund. It is No. XP838
Check out smile.amazon.com for another donor option.

Tell your friends about us. Then send us their names and email addresses to receive our newsletter.

Consider this. Just last week a young man posted his birthday request on Twitter. He wrote: Here's a thing I learned about yesterday – A charity that helps people in Kansas that needs funds for abortion services. There are only 3 clinics in KS, so expenses can be daunting when considering travel, hotel, missed work, childcare. Give them $5 for me. (Those $5 donations added up!)
Many thanks for your past support. Remember, Kansans needing abortions need our help now more than ever.
Sandy Brown
President
Reproductive Justice Warrior, Activist and Author, 1941-2016
The Kansas Abortion Fund used to be named the Peggy Bowman Second Chance Fund after a truly iconic Kansas woman who led the reproductive rights movement in Wichita for decades. We now maintain a special fund to support people with higher levels of financial need called the Peggy Bowman Fund.
To learn more about Peggy:
"Peggy Bowman passed away Thursday, July 7, 2016, of heart failure. Her condition was undoubtedly aggravated by the catastrophe known as Sam Brownback and Kris Kobach. Peggy was born April 9, 1941, to Lena Early and John DeWitt Bowman. She grew up on a farm with her two sisters, Brenda (Tom Smith) and Beverly (Duane Lawson), and brother George Grattan (JoAnn Bowman). A graduate of James Madison University, Peggy started her life in a traditional role as a biology teacher (Annandale HS), wife, and mother. A beloved teacher and class sponsor, her students kept in touch with her over the years. Midway through life, she evolved into a fierce advocate for women's rights. After a move to Wichita, Peggy worked at Vista. On a whim, she applied with Planned Parenthood and the rest is history. After working her way up to Executive Director of PP, she became the lobbyist for Dr. George Tiller. Peggy was the face of abortion rights in Wichita. During the 1991 Summer of Mercy, Peggy was on the front line. She endured the anti's threats and protests on her lawn. Peggy lobbied in Topeka, led rallies, handled reporters, and worked the fair-anything to get the word out that women matter. After her retirement from Dr. Tiller's clinic, she was honored with the naming of the Peggy Bowman Second Chance Fund, a non-profit that makes abortion accessible to women who could not otherwise afford it. In May, she was inducted into the the Greater Kansas City Women's Political Caucus Hall of Fame. A woman of many talents, Peggy chronicled the extremism and violence of the 1991 siege on the clinic in her book Fetus Fanatics. She also contributed to Radiating the Stone, an anthology of essays from Wichita's greatest feminists. Above all, Peggy loved her children, Brian and Jeff and his wife, Jan, her grandchildren, Cady, Allie, Savannah, and Ethan, Barefoot wine, liberal politics, good food, friends, all things sports (especially tennis), and MSNBC. Our biggest regret is that she won't witness the inauguration of our first female president. Long ago, Peggy wrote her wishes that she wanted to be cremated without a service. She didn't want her family to hide that she was a lesbian. Luckily the world has changed since she wrote those notes. Gay marriage is the law of the land. We have a long way to go, but Peggy was right: there is no shame in being LGBT! To honor Peggy, we ask that you donate to the Peggy Bowman Second Chance Fund at www.secondchancefund.net. This year marks the 25th anniversary of the Summer of Mercy and the antis will be back in force. Fight back with unprecedented donations to the fund."